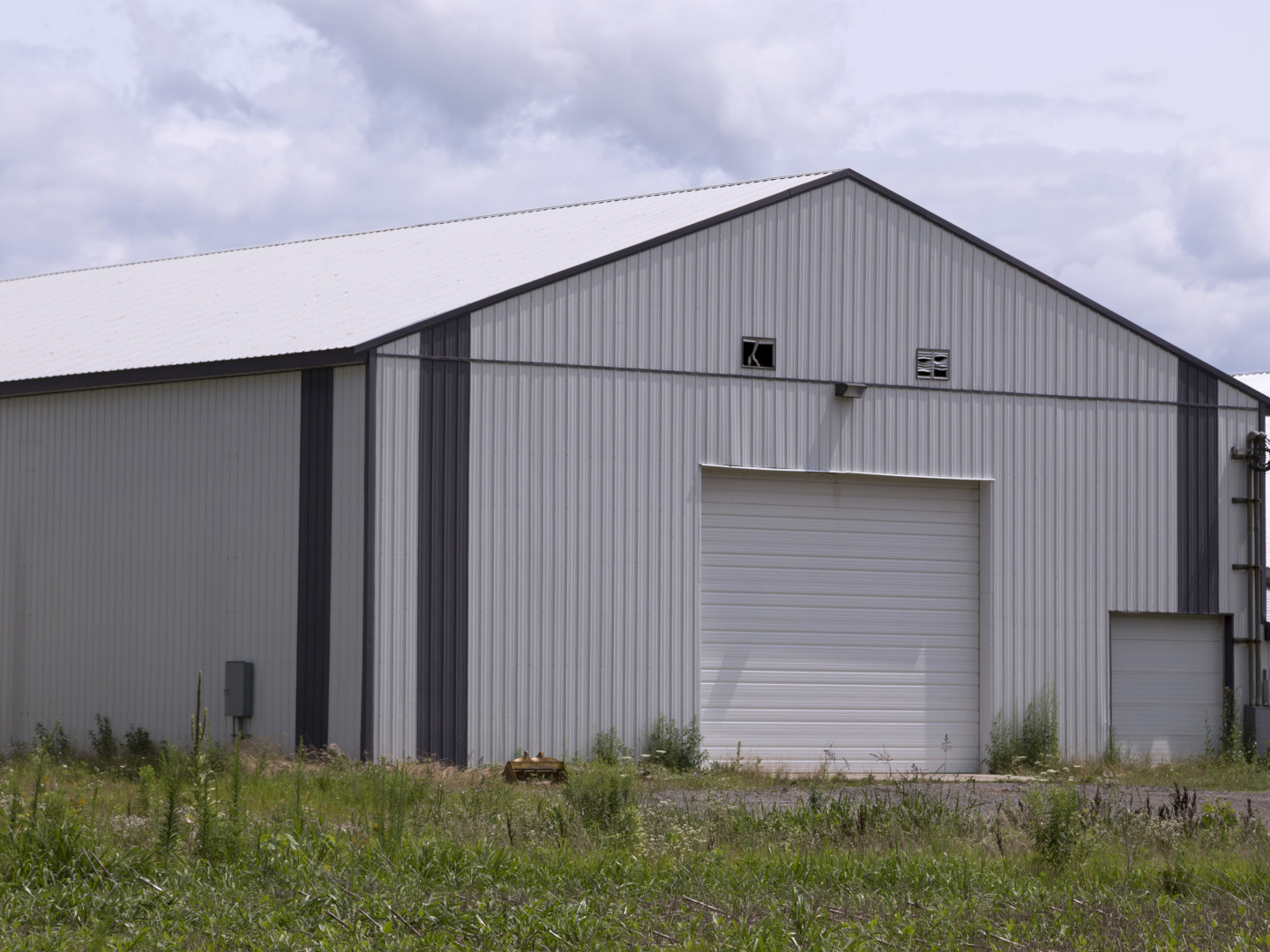 Build a Low-Cost, Versatile Storage Building
Get started on your pole barn construction project in Milroy, Shelbyville, and Indianapolis, IN
Need a building constructed to hold livestock or farming equipment? We can help. John Schwartz Construction specializes in pole barn construction services in the Milroy, Shelbyville, and Indianapolis, IN area.

A pole barn is a farm building that doesn't have a foundation. Instead, it has poles that are set in the ground and sides consisting of corrugated steel or aluminum panels. Over the years, pole framing has become a popular building technique because of its low cost and ability to be easily modified. The poles and siding can be moved around to fit your ever-changing needs.

Call 812-525-0904 now to schedule pole barn construction services. You can trust us to build a pole barn that fits your specifications.